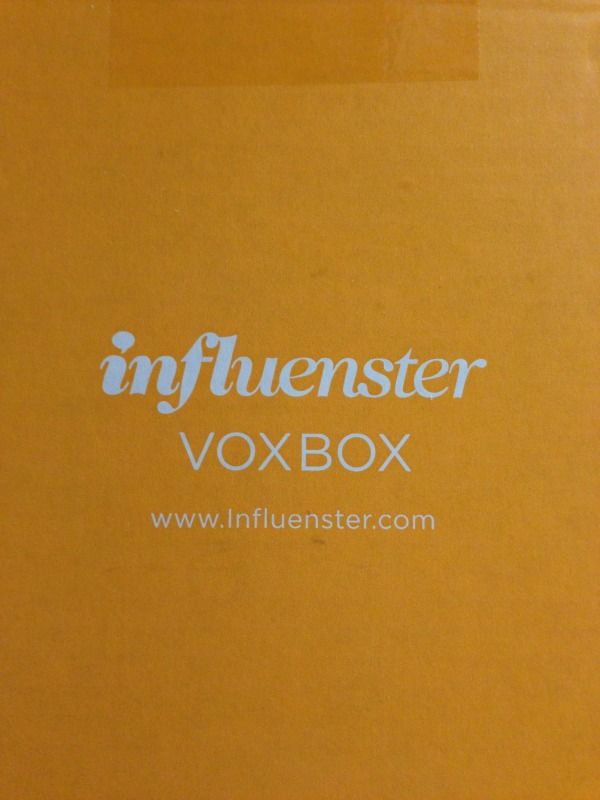 Earlier last week I was notified that I would be receiving a #MamaVoxBox from Influenster with a handful of products to try out. I had heard that there would have been two Ponds BB cream to try out--one in light and the other in medium. Excited, I told my mom about it. When the box came, guess who "stole" the medium shade from my box? Yes, my mother. I was left with the light shade. She swore that the medium shade would be too dark for me since I am a fairer skinned tone than she is. I smiled and said, "Okay mom. You can have it." Luckily for me I have a foundation shade that is a tad bit too dark for my skin tone so I mixed in a small dot for added color. Aside from that added touch, the BB cream from Ponds is great! It doesn't break me out in the least bit. Ive been trying to find out ways to put on my every day mask on without it looking like a mask and Ponds does just that. I think I am in love! Now Ponds BB creme is a part of my routine. As for the other products that came in the box? Those weren't safe either....
- My husband took the BelVita Breakfast Bar one morning before I could say anything. His words? "I was hungry." Then my slew of questions began: "How was it?" "Was it dry?" "Would I like it knowing how picky I am?" "Would you buy more?" His answers: "Good." "No." "Yes." "Yes."
Men.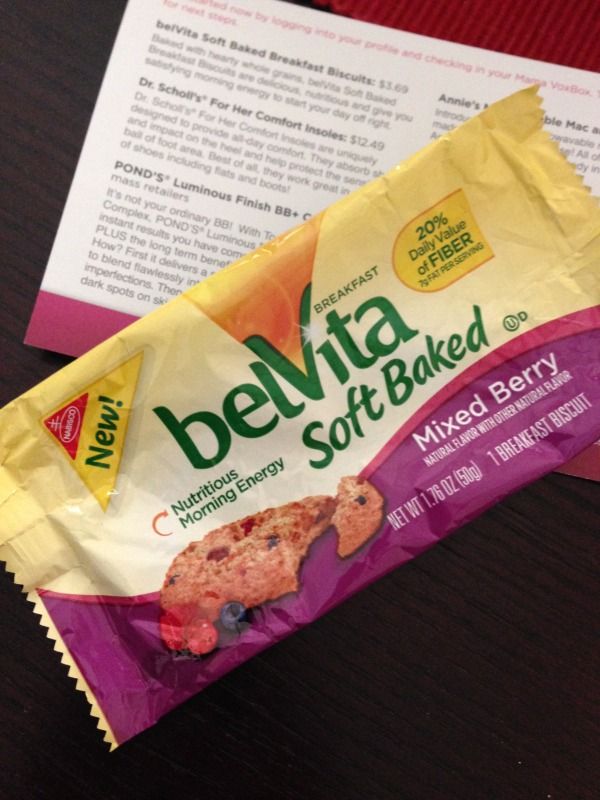 -I tried on the Dr. Scholls Insoles for heron Saturday to help with my being on my feet all day. My mom and I hosted a baby shower (I always forget pictures!) and I really wanted to wear these leopard flats from Target I bought--they worked perfectly!! So glad I had them.
-We havent tried Annies White Cheddar mac n Cheese yet, but I am sure Michael will love it. After all, Mac N Cheese are his favorite!!
Disclaimer: These opinions are my own.
Influenster
has not paid me for my opinions.