I have my Glucose Test tomorrow and I'm quite nervous about it. I really hope I pass the 1hr test and don't have to deal with the 3hr. I've heard that the solution they give you is quite nasty, so I'm hoping that I won't pass out or puke it out. That would not be fun! So here's hoping to my passing the 1hour.
We bought our crib! Finally! After much procrastinating and always saying "I'll buy you soon! Once I make room, I promise!", we finally got it. Fun Fact: We bought the crib we've been eying for $100.00 cheaper!! Which to me is a steal! Everywhere that I have looked, the crib in that model sells for 154.99. So you can imagine my surprise when I found out that I could get it for 50.00!! I just have to buy a mattress, which is still cheaper than the crib at retail. In other words, SCORE!
Since the crib is now in our possession, the nursery colors and scheme ideas have been running through my mind! I blame the Nesting stage. I really can't do much while we live with my parents, but that seems to be changing in the next couple of weeks--which means a real nursery! This is so exciting for me! I've been dreaming about building a nursery since we found out we are expecting. Then once we learned that we were having a boy, the nursery in my head started to come together. Right now, it's all I can think of. This nursery will make baby boy's homecoming that much more real.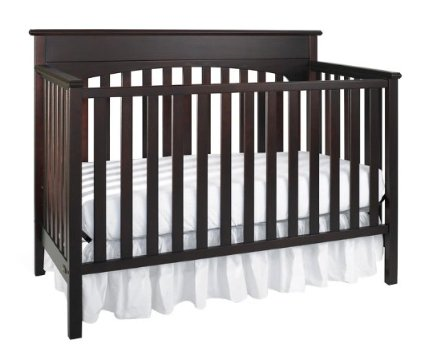 The Graco "Lauren" crib that I have been drooling over.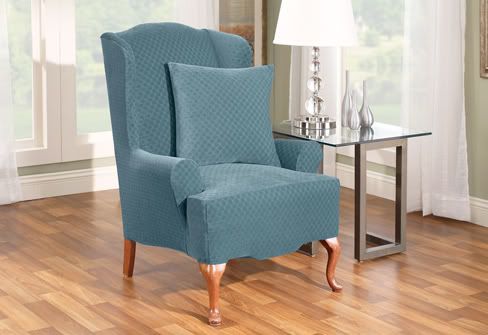 Our chair.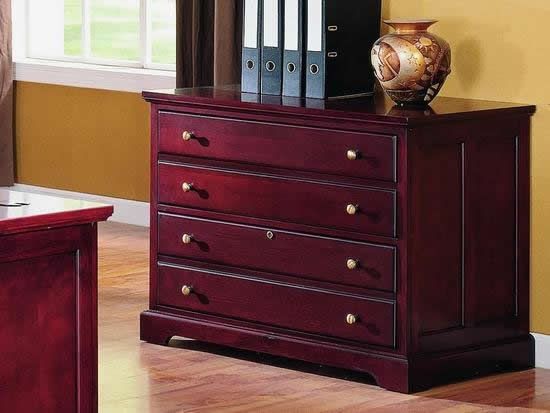 His dresser. The one we have, has a bookshelf on top that we will add pictures and baskets for more storage.
The color scheme. Should we do "Mediterranean" or "Seaside"?